Diploma of Timber Flooring Technology
The ATFA Diploma of Timber Flooring Technology is only available to ATFA members.
Not a member? Register today.
"The main reason that I completed the diploma was that it gave me recognition of my skills and experience in the timber flooring industry. I'm a huge advocate for training and learning, pushing yourself outside your comfort zone."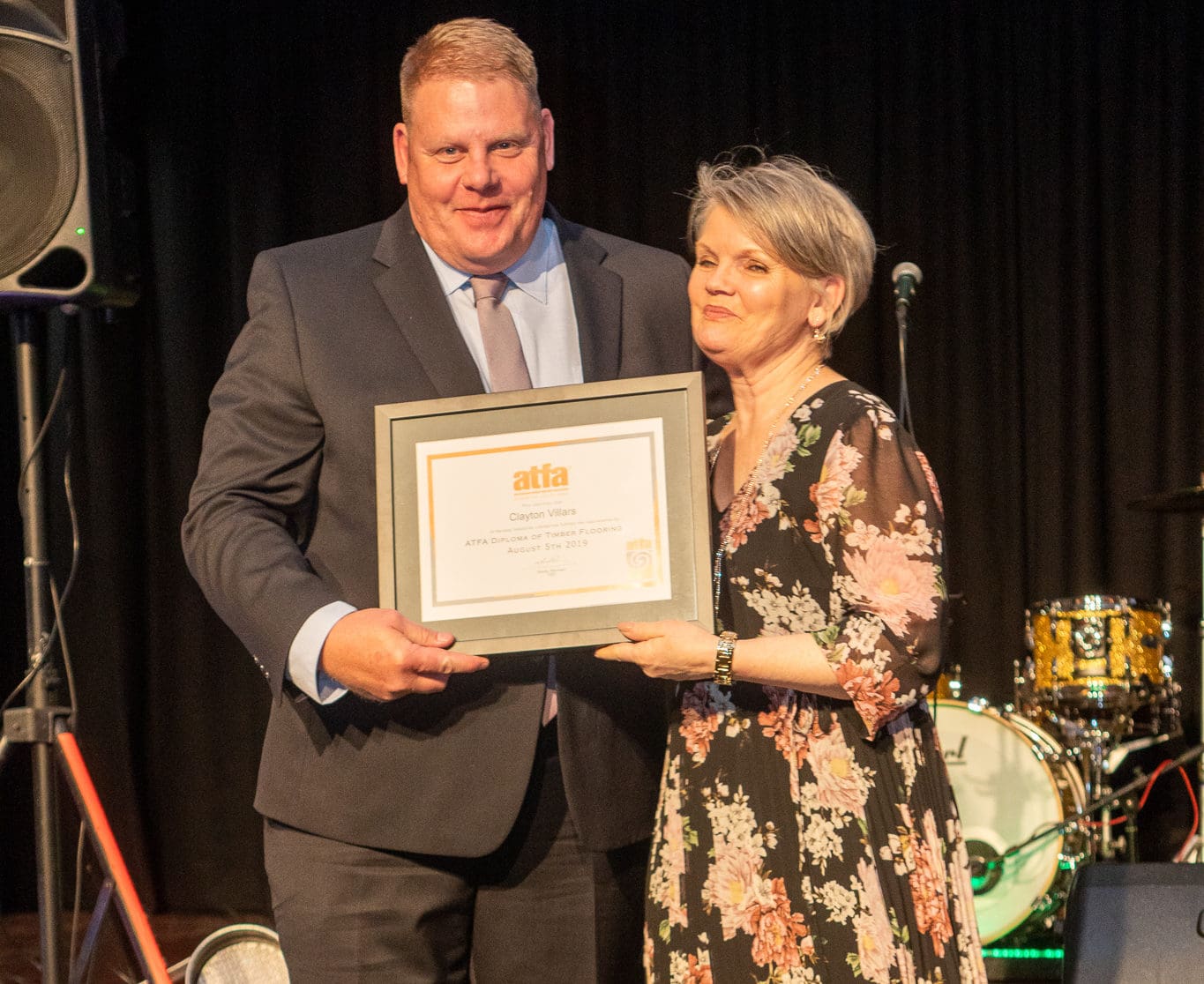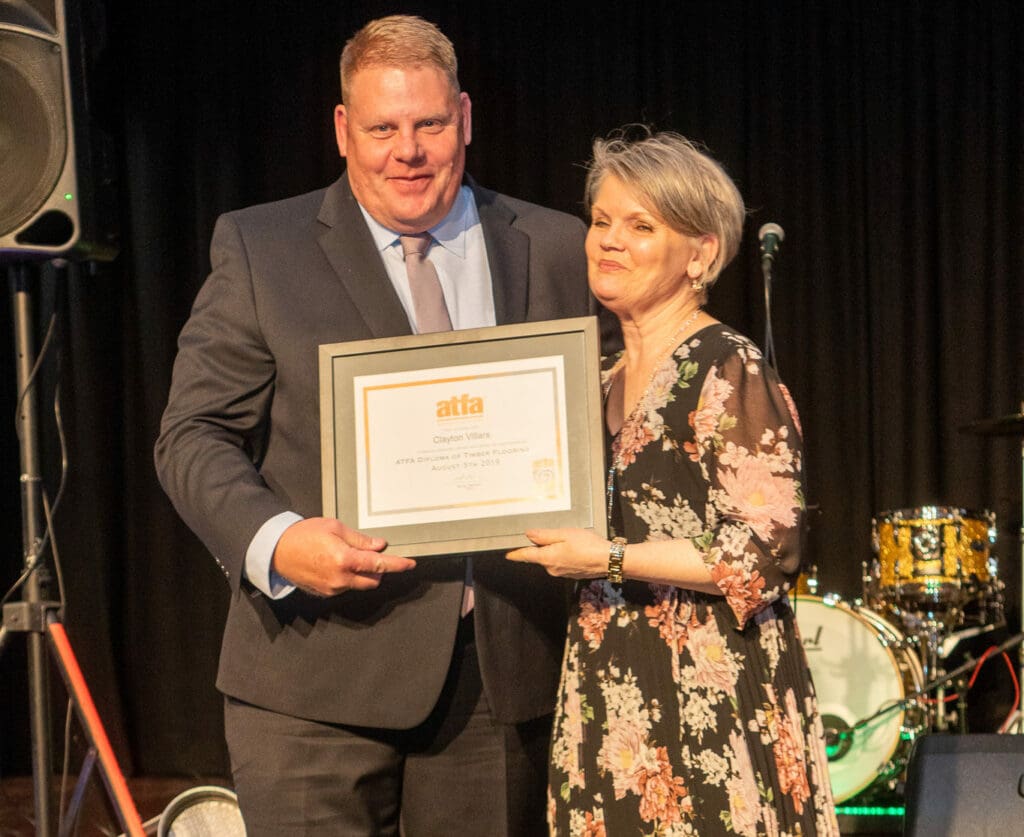 THE DIPLOMA RECOGNISES THE TRAINING YOU HAVE ALREADY UNDERTAKEN AND ENCOURAGES YOU ON A PATH OF LIFE LONG LEARNING
The ATFA Diploma in Timber Flooring Technology combines three different training aspects seen as being essential to having broad and sound understanding of timber flooring. You need to have completed each of these to obtain the diploma.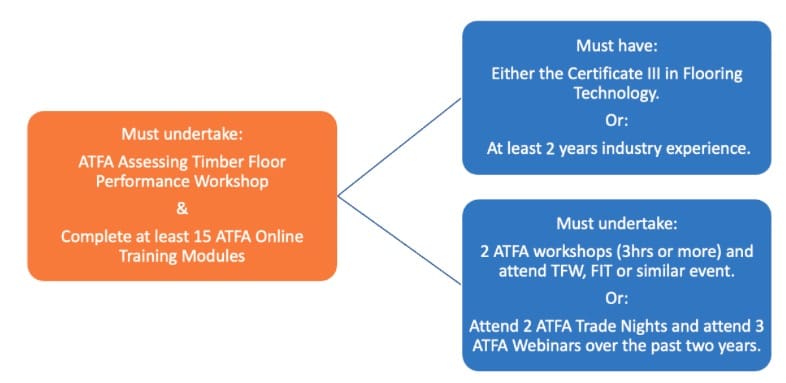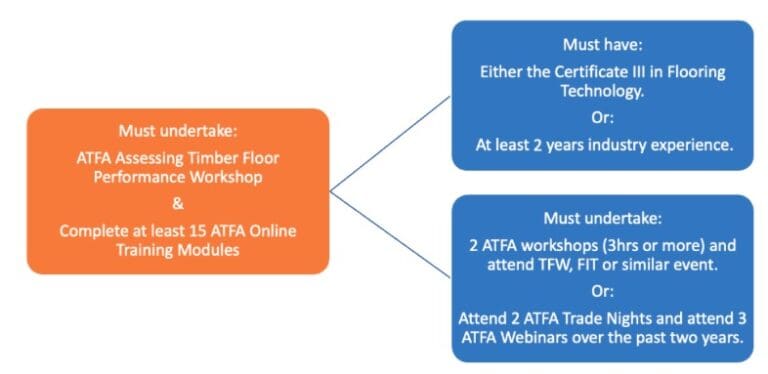 Have you completed?
If you have completed the above and wish to apply for the diploma then CLICK HERE for the attached form where you need to provide confirmation of the training undertaken.
Not there yet? These links will take you to the training needed to complete your diploma.